Evening School of Erlang Santa Monica
Event date:
Tuesday, April 9, 2013 - 19:00 to Thursday, May 2, 2013 - 21:00
What is it?
The Evening School of Erlang is a series of Erlang classes designed to bring together developers interested in programming in Erlang and companies who are looking to recruit bright Erlang developers all across the U.S.
How does it work?
The Evening School of Erlang is starting on the 9th April and consists of two- hour evening classes which are conducted twice a week (every Tuesday and Thursday) over a four week period from 7:00 - 9:00 PM. Some classes may run past 9pm. The classes will be held on the following dates in April 9, 11, 16, 18, 23, 25, 30, May 2. The classes include exercises which allow participants to put the theory into practice and these are automatically tested and assessed using the Erlang e-learning feedback tool.
At the end of the four weeks, participants will be able to take the Erlang Foundation certification exam at no additional cost. This will validate to future employers their knowledge of the Erlang language.
Topics:
Introduction
Basic Erlang
Sequential Programming
Concurrent Programming
Process Design Patterns
Process Error Handling
Code Updating
Records and Funs
ETS tables
Distributed Programming
Advanced Constructs
Ports and Sockets
Style and Efficiency
Who's the teacher?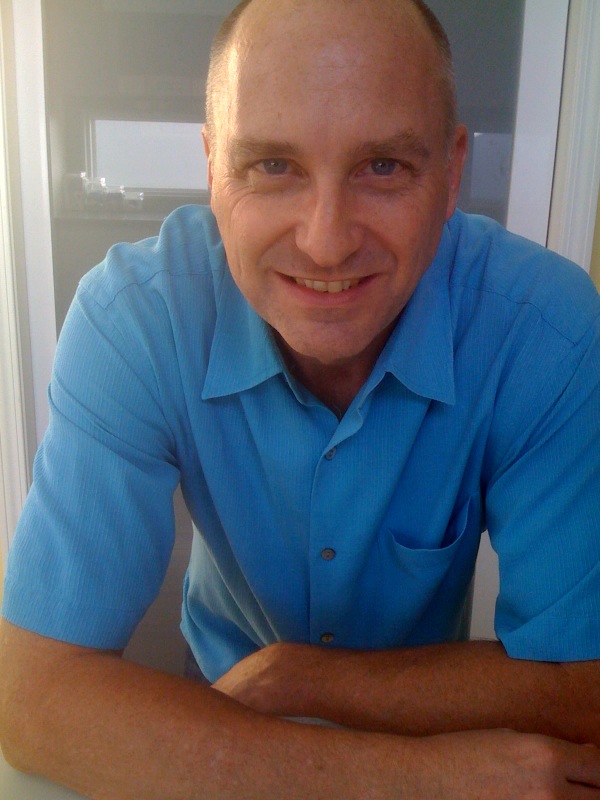 Jay Nelson  has been an Erlang practitioner for 10 years, building backends for mobile applications and social networks. He is currently engaged in transforming Healthcare Communications helping build HIPAA-compliant apps at TigerText.
Sponsors: